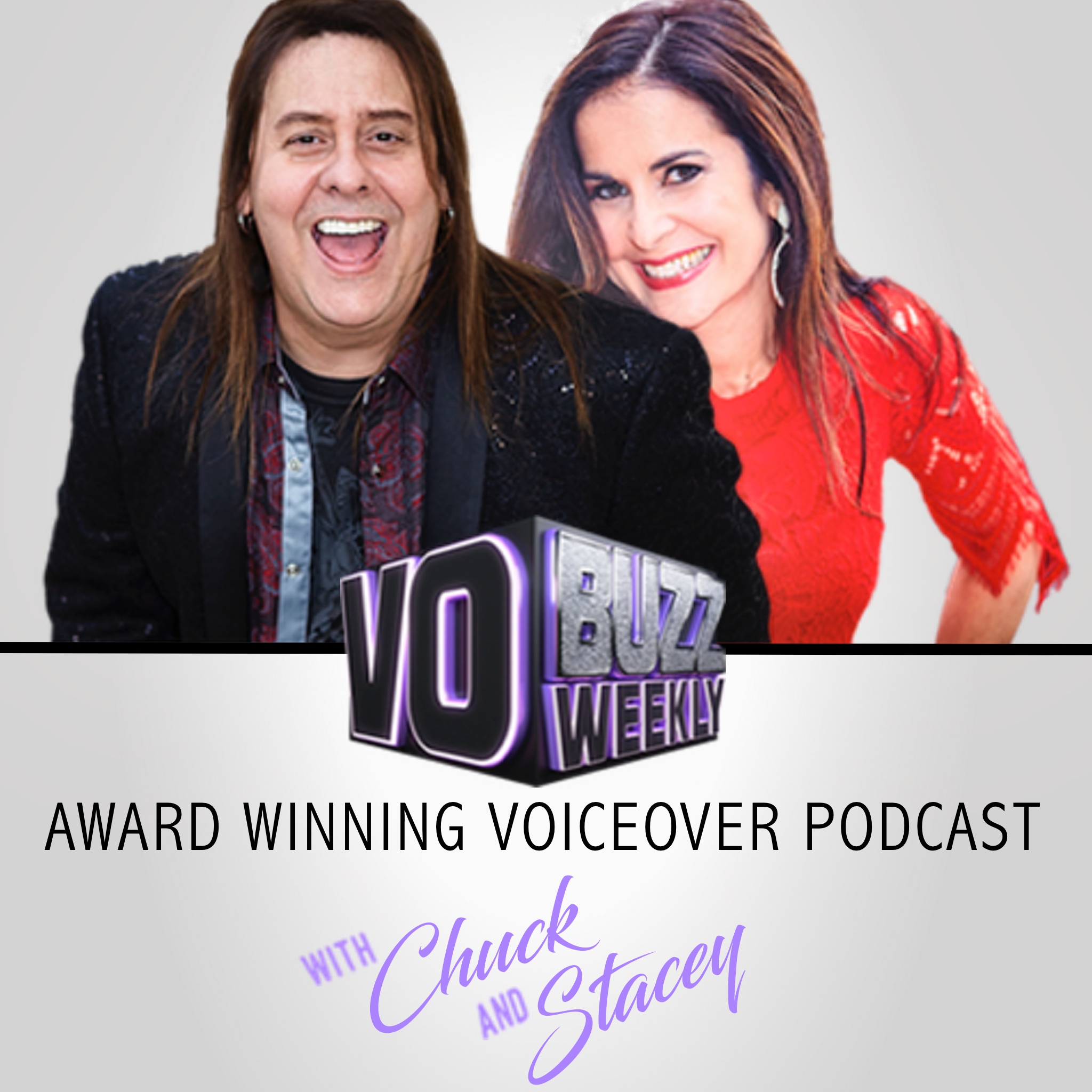 Chuck and Stacey welcome the super talented and funny, Fred Tatasciore, voice of The Hulk in television show, movies and video games for ten years and counting. Originally from New York, Fred talks about growing up with show business parents and always knowing that he wanted a career as a performer.
Fred tells the story of getting the role of The Hulk and his inspiration for creating the well-known character in a multi-dimensional way. Hear how Fred approaches auditions everyday and get some great tips for when you have a callback.
He offers great advice that he has gotten along the way that has helped him in his career and does some amazing impersonations of Jimi Hendrix, Samuel L. Jackson and Jeff Bridges.
Fred describes what he thinks he is really good at as an actor, his dream roles to play and why he loves giving back to people. He talks about projects he is creating that draw from his animator and stand up comedy experiences and reveals how he got through discouraging times in his career.
Watch more videos and get the latest voiceover news, advice and updates on contests and giveaways at http://vobuzzweekly.com