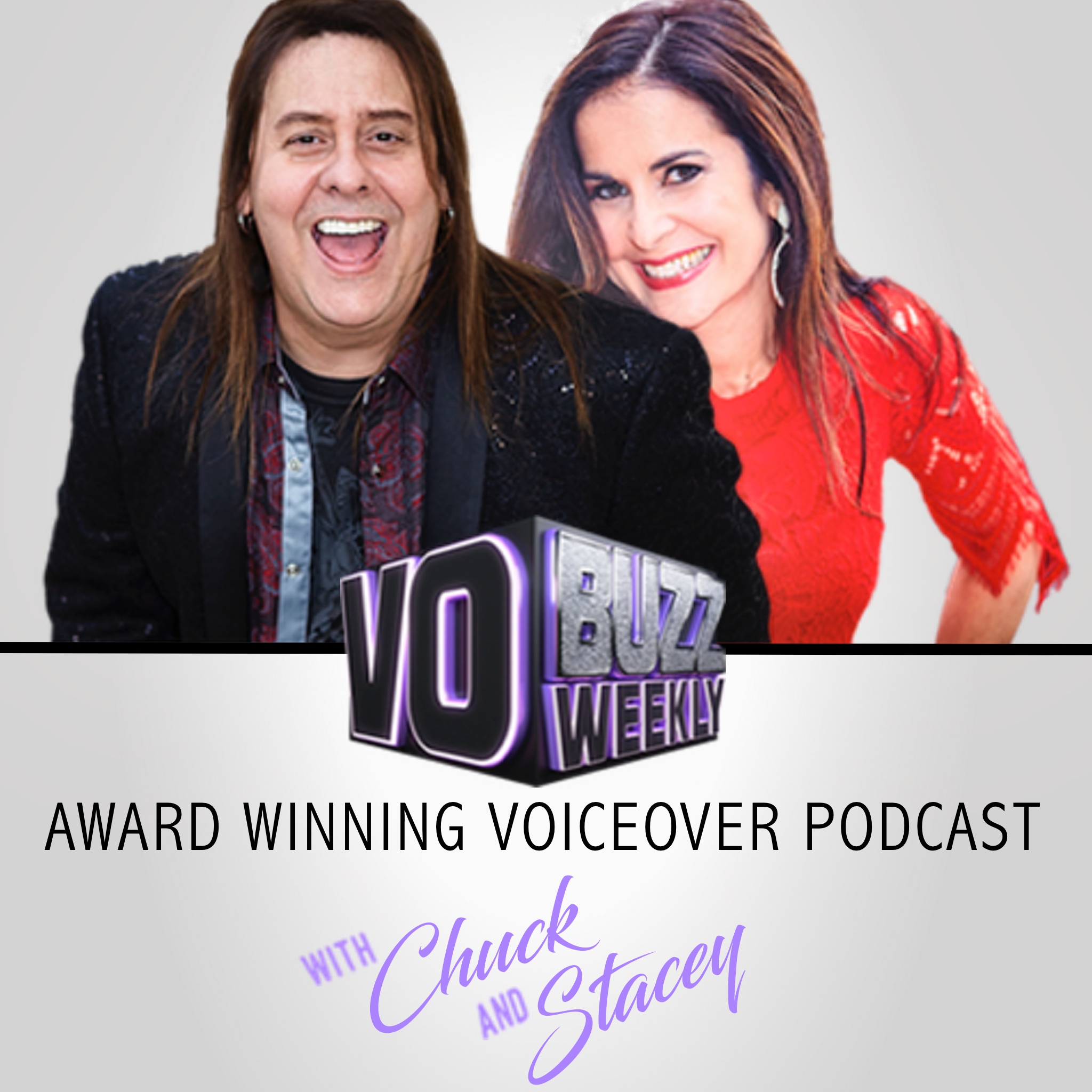 Chuck and Stacey continue talking with the super talented video game and animation voice actor, Fred Tatasciore, who reflects on the early days of his career and offers advice to aspiring VO pros that includes learning as much as you can and exploring the range of your voice.
Fred talks about his first voiceover demo, the importance of the demo in today's industry and how his classical acting training has helped him in his video game work. He shares how he takes care of his voice from vocal rest to warming up to honey loquat tea (Nin Jiom Pei Pa Koa) and more.
He answers what he would have done as a career if he wasn't a performer and how he stays in balance which includes living in gratitude. Hear about some of Fred's current projects like Halo, Star Wars: The Force Awakens, Regular Show, Robot Chicken, Breadwinners and charities that he is passionate about like Make A Wish Foundation.
Watch more videos and get the latest voiceover news, advice and updates on contests and giveaways at http://vobuzzweekly.com