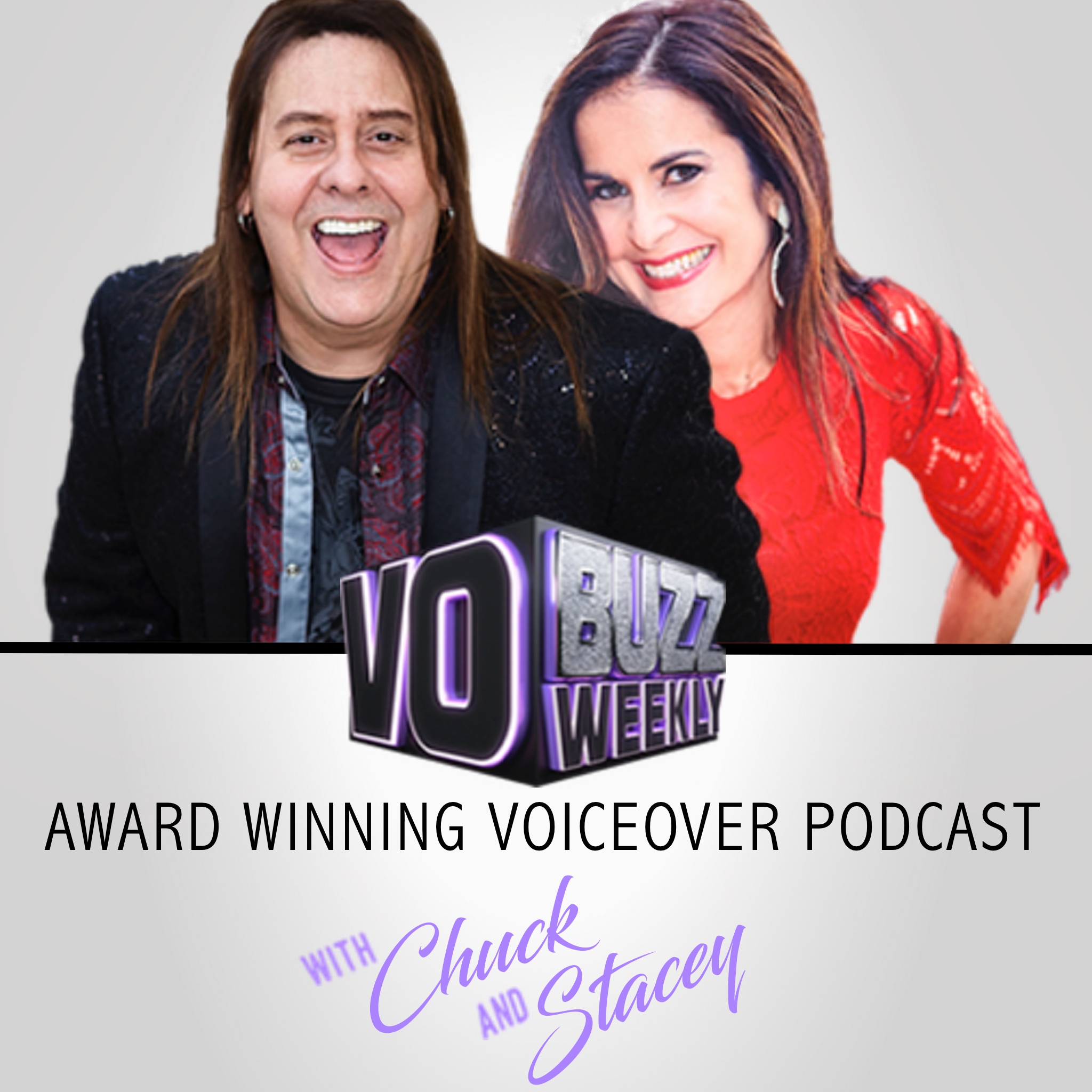 After 4 years of non-stop production on what we think are some of the greatest voiceover interviews with the industries top leaders, we have hit the milestone achievement of 200 episodes and we celebrated it BIG TIME!
We did something that we've never done before, which was record the 200th EP in front of a live audience, and it was THE Voiceover Party of The Year!
The "A-list" of the voiceover business showed up to celebrate with us and voice actors from all over the country and beyond came to get BUZZ-ed with us.
Episode 199 has some super fun footage and photos of the pre-show and red carpet with VO superstars... Let the PARTY begin!
Watch more videos and get the latest voiceover news, advice and updates on contests and giveaways at http://vobuzzweekly.com