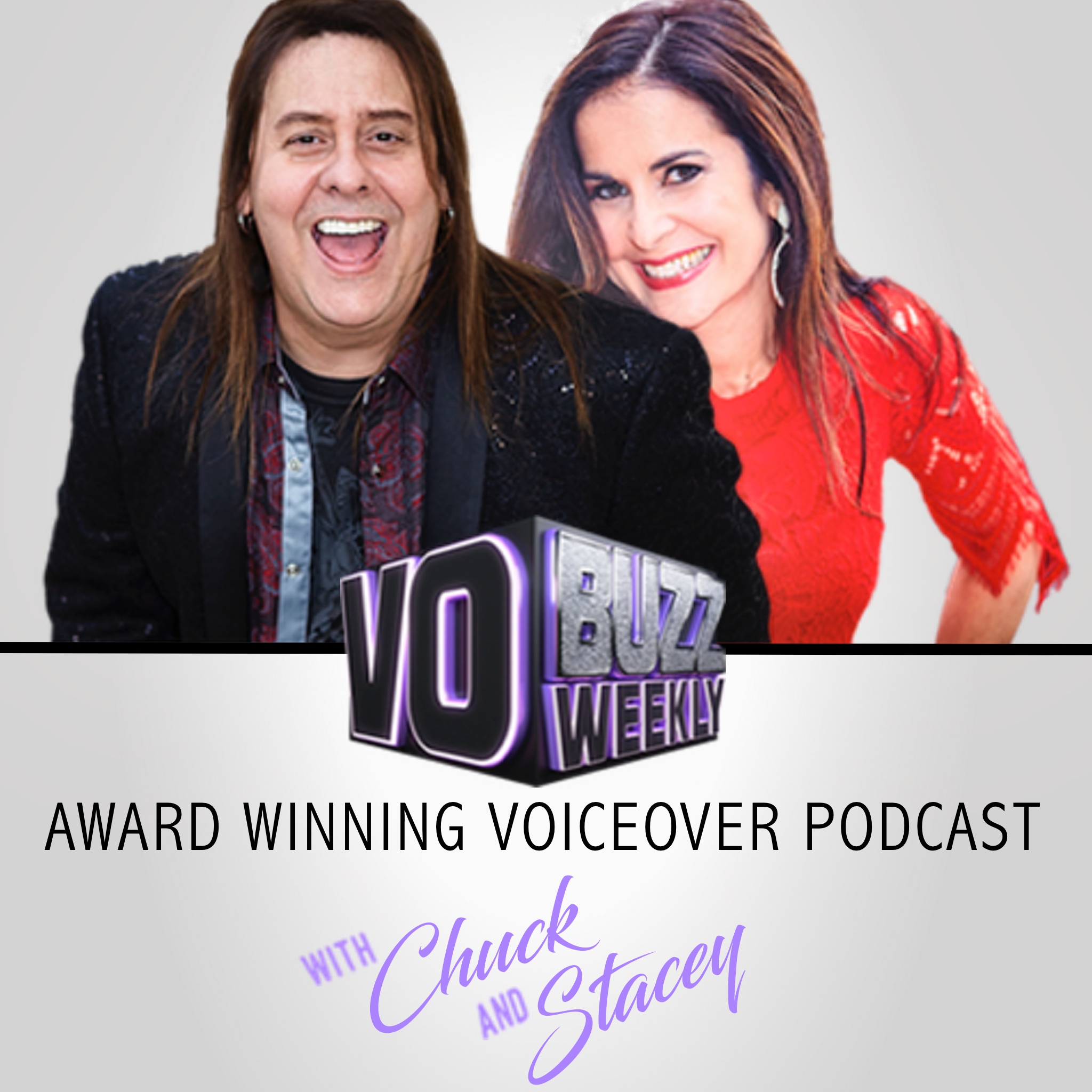 Chuck and Stacey welcome voice acting sensation and professional tournament poker player Nika Futterman, from The Loud House, Star Wars: The Clone Wars, Fanboy and Chum Chum, Sonic Boom and so much more. 

Nika talks about her background as a singer and on-camera actor and how her voiceover career began with the show Hey Arnold, and ultimately why she chose to focus on voiceover exclusively. She shares the things she loves about voice acting, what has changed over her 20+ year career and what led her to take her love of poker to the professional tournament level.

She offers advice for delivering great auditions and the importance of having strong improvisation and acting chops as well as a wide range of vocal ability. She speaks to her strengths as a voice actor and some of her beloved characters like Luna in The Loud House, Ventress in Star Wars: The Clone Wars and Sticks the Badger in Sonic Boom. 

Make sure to subscribe to the VO Buzz Weekly YouTube Channel and tune come back next week for Part 2 with Nika Futterman … 
Watch more videos and get the latest voiceover news, advice and updates on contests and giveaways at 
http://vobuzzweekly.com