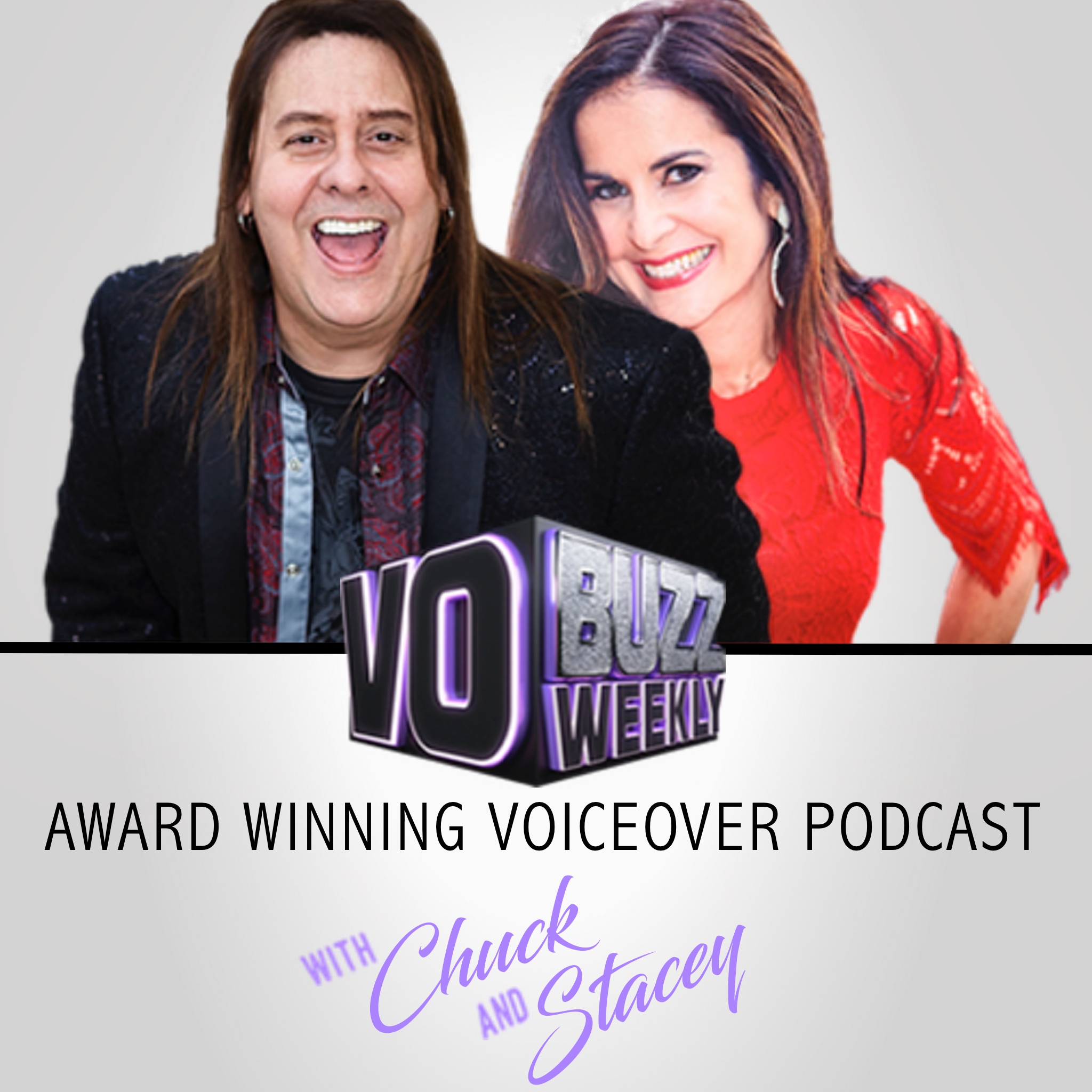 Chuck and Stacey continue their conversation with versatile voice actor and teacher, Melissa Disney who recalls some of her most memorable projects like playing Ginger in As Told By Ginger and how her grandmother's voice inspired her for creating the singing voice of Snow White.
She explains her relation to the legendary Walt Disney and turns the tables to ask Chuck and Stacey what led them to start VO Buzz Weekly. Melissa talks about her musical influences as a singer/songwriter and the inspiration for her CD's, SWEET FAITH and latest album, LOVE that you can find at http://www.melissadisney.com/music2/
Melissa shares more about the show she created with her husband, Ryan Paul James, which she acts in with fellow voice actor Richard Horvitz. Watch the trailer for The Comeback Kids at http://thecomebackkids.tv
She tells how she strives for balance between family and a busy career, what keeps her inspired as an artist and how her singing ability helps her feel the rhythm of the copy as a voice actor. Melissa reflects on the ingredients of her success and offers advice to aspiring voice talent from taking classes to waiting until you're ready to make a demo.
She answers what animals she's had in her lifetime and why Belinda Riggs on Facebook is why Melissa got a cat.
Watch more videos and get the latest voiceover news, advice and updates on contests and giveaways at http://vobuzzweekly.com