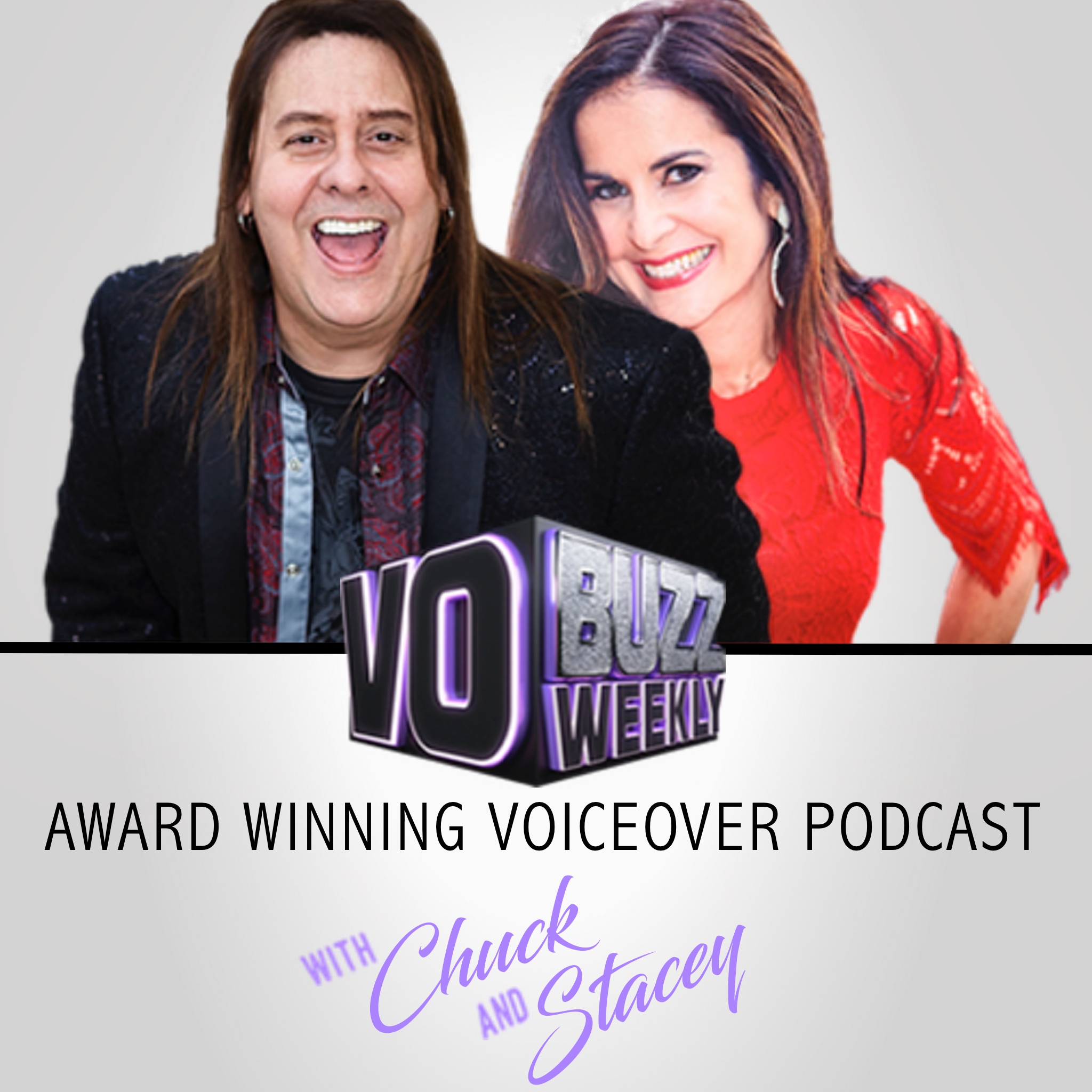 Chuck and Stacey continue chatting with their accountant, Diane McCalley of DC McCalley and Associates about more creative ways to handle deductions that factor into the cost of doing your particular kind of business.
Hear the best ways to be prepared for meeting with your accountant and the software and tools that the IRS accepts as the standard to document and itemize.
Find out what you need to be prepared for if you're audited, how many years of past tax returns you should keep and key questions you should ask a tax preparer or accountant before you hire them. Diane offers advice about when it's time to hire a bookkeeper, what services should they provide and the benefits of having one.
She talks about knowing at an early age what she wanted to do for a living, how she stays on top of the tax changes and why she will not work with everyone as a client.
Learn some of the common mistakes people make when it comes to their taxes and what percentage you should withhold from wages earned if taxes are not taken out. She also talks about traveling for business and what expenses you can deduct.
If you are interested in talking with Diane, contact her by email for a free consultation even if you live outside of the state of California.
Take Chuck and Stacey and all their amazing shows with you everywhere you go! Listen to an audio version of VO Buzz Weekly, now available on iTunes!
Watch more videos and get the latest voiceover news, advice and updates on contests and giveaways at http://vobuzzweekly.com