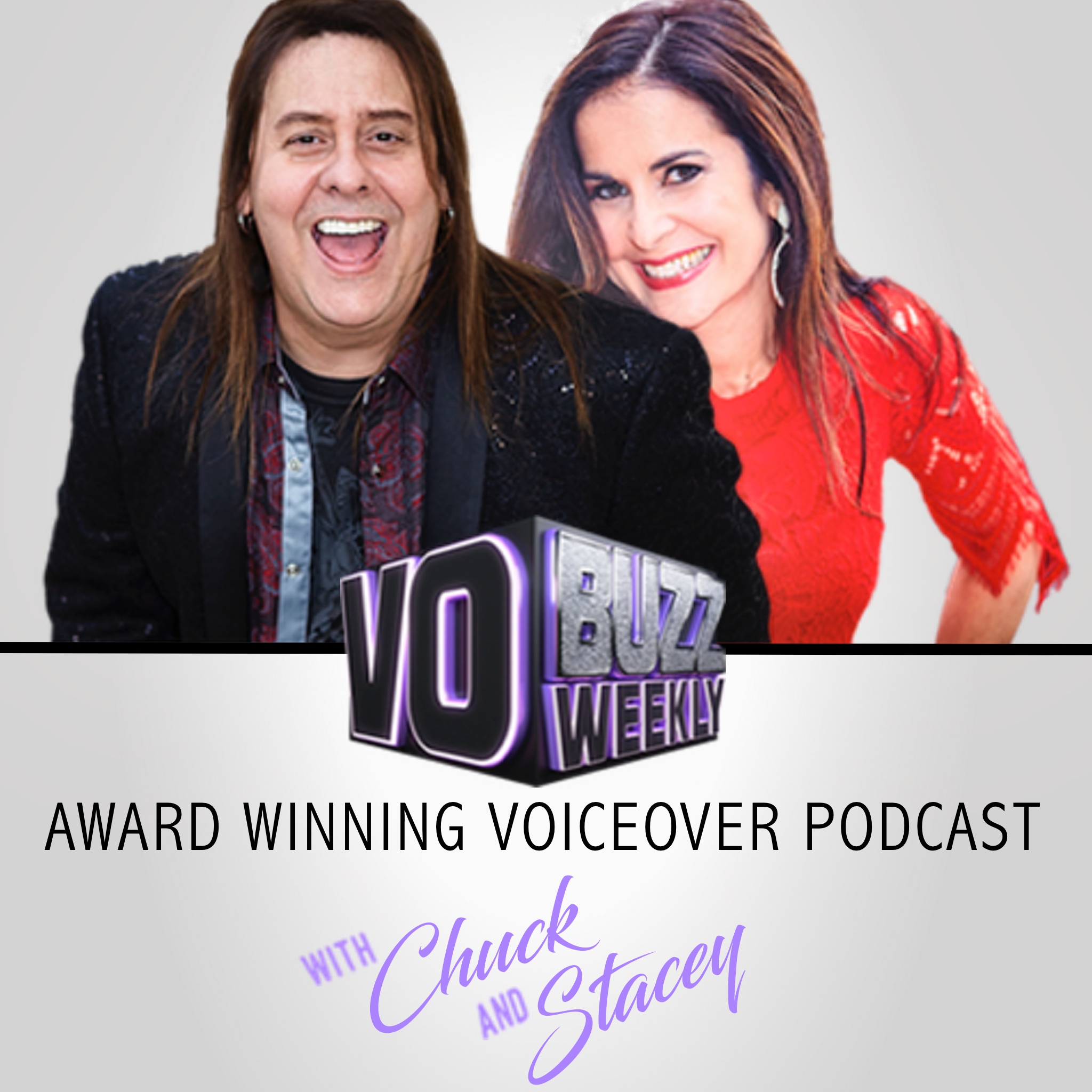 Chuck and Stacey are fortunate to welcome top Commercial Voiceover agent, Sumeet Iyengar, of CESD Talent in Los Angeles to the show. Sumeet talks about his diverse background in finance and the entertainment business, which ultimately led him to become a voiceover assistant, then booth director and now talent agent.
Since he started at CESD in 2003, Sumeet explains how his role and job description has evolved and offers advice for things talent should be doing once they sign with an agent from training to following trends in the business.
Hear things that voice actors need to know to make an agent's life easier, like having effective communication and demos that showcase current styles and reads that are in high demand.
Sumeet talks about the talent submission process for CESD Talent, how long he listens to demos, what catches his attention and proactive things talent can do if they don't get signed.
He speaks to the range a commercial voice talent should showcase on their demo and answers what he sees as the current commercial styles and demographic demand for men and women.
Sumeet talks about how he handles directing actors and maps out a "typical day" in his life as an agent. Be sure to come back for Part 2 (EP 212) with Sumeet Iyengar for even more amazing information and insights.
Don't forget to subscribe to our YouTube Channel, download the free VO Buzz Weekly App and now take us with you everywhere with the audio only version of every episode on iTunes.
Watch more videos and get the latest voiceover news, advice and updates on contests and giveaways at http://vobuzzweekly.com