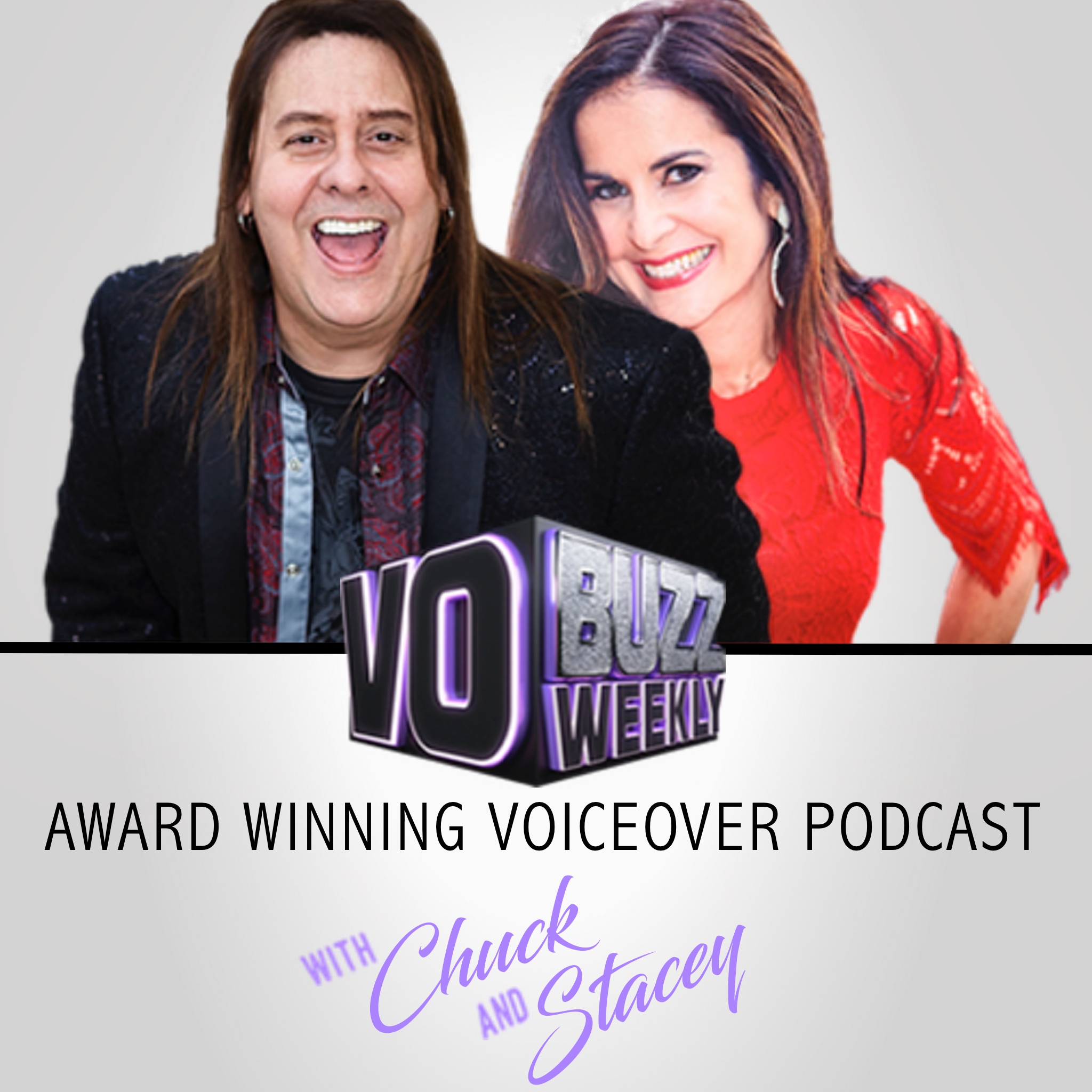 Chuck and Stacey are so happy to welcome the beloved and super talented voice director and voice actor of anime, animation and video games, Mary Elizabeth McGlynn.
Known for her work on Tangled for Disney, Naruto, Ghost in the Shell, Steven Universe, Penn Zero and more, Mary Elizabeth talks about some of her most memorable projects and experiences.
She expresses gratitude for fellow voice director and actor, Sam Riegel for helping her get her start as a voice director. Mary Elizabeth shares her background as a working actor in Hollywood on shows like Star Trek, Quantum Leap and Xena: Warrior Princess and tells about the freak accident that led her to discover the voiceover business.
She describes a typical session when she is ADR directing and offers insights to those people who are wanting to become a voice director. She answers what skills are necessary to be a good director from good communication to being flexible and collaborative.
Mary Elizabeth gives props to the industry's great casting directors for the important job they do and speaks to why actors might get recast on a project. Enjoy, learn and please share this video.
Be sure to subscribe to the VO Buzz Weekly YouTube Channel, download the free VO Buzz Weekly App and get BUZZ-ed anywhere and everywhere with the audio only version of VO Buzz Weekly on iTunes.
Watch more videos and get the latest voiceover news, advice and updates on contests and giveaways at http://vobuzzweekly.com