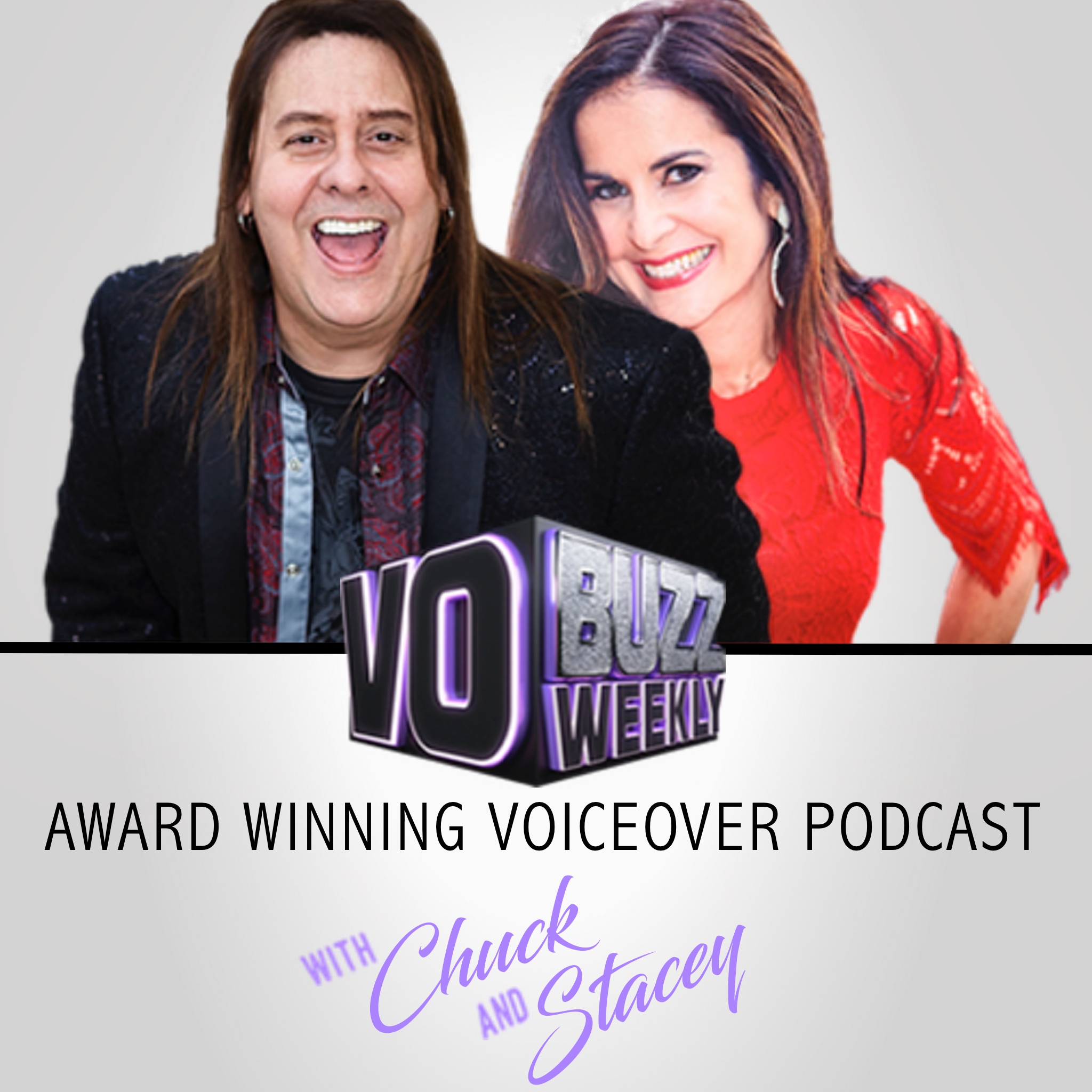 Chuck and Stacey keep the amazing information and inspiration coming in Part 2 with respected Commercial Voiceover agent, Sumeet Iyengar, of CESD Talent in Los Angeles. Chuck and Stacey express huge thanks and appreciation for their VO Buzz Weekly team Matthew Gordon, Paz Fashingbauer and Jeff Castelluccio for their continued contribution and loyalty to the show.
Sumeet talks about CESD Talent's process for signing a client, reasons why clients are asked to leave the agency and his definition of the ideal client/agent relationship. He answers a few viewer questions about agency referrals and how he likes clients to handle when they get the same copy from different agents.
He speaks to some common missteps talent make in their audition reads like focusing too much on the sound and why it's challenging for actors to be real when they get in front of a microphone. He offers some valuable tips for self-direction from making strong choices to not doing too many takes.
Sumeet speaks to some of the changes he's seen in the industry over the years and answers what the most gratifying things are for him as an agent. Find out how CESD Talent stays on top of the trends and changes with respect to online advertising, digital presence and social media influencers.
Sumeet gives sound advice to help people realize their voiceover dreams like taking classes and having a demo that reflects your true essence. Chuck and Stacey express their gratitude to Sumeet for his generosity, honesty, integrity and friendship. Be sure to follow Sumeet on Twitter @SUMEETatCESD
Don't forget to subscribe to the VO Buzz Weekly YouTube Channel, download the free VO Buzz Weekly App and get BUZZ-ed anywhere with the audio only version of VO Buzz Weekly on iTunes.
Watch more videos and get the latest voiceover news, advice and updates on contests and giveaways at http://vobuzzweekly.com